A1 Forklift Truck Training 
over 20 years experience in carrying out Forklift & MHE Training
Forklift Training
Forklift training is a comprehensive course that equips individuals with the knowledge and skills required to safely operate forklifts.
Crane Training
Crane training is a specialised program that teaches individuals how to operate cranes safely and efficiently.
MEWP Training
Mobile Elevating Work Platforms (MEWPs) Training provides essential knowledge and skills for safely operating aerial work platforms.
Our Goal is your Gain
We have over 20 years experience in carrying out Forklift Truck Training, Working for a number of companies and various training organisations both locally and nationally.
Our Promise is Peace of Mind
All our Forklift Truck Training is externally accredited, meeting nationally recognised AITT, ITSSAR or BRITTOp Standards, and in line with HSE Approved Code of Practice L117 (Rider-Operated lift trucks – Operator training)
Attention to detail
We can carry out training at our Cramlington training centre away from the pressure of your
working environment, i.e lack of space, interruptions and use of equipment restrictions on your
site.Or we can carry out training on your premises using your equipment. The benefit of this is that the
operators are trained on the actual equipment they will be operating on a daily basis.
Experience and Execution
Expert knowledge, a passion for quality training, and a determination to deliver quality training on the following Material BRITTOP are very pleased to announce that we are now a 3rd Party Approved Awarding Organisation for the CITB Handling Equipment.
About A1 Forklift Truck Training LTD
ll Courses meet the appropriate criteria as specified by ITSSAR / AITT and HSE Approved Code of Practice (L117). All of our training is carried out on your premises using your equipment: The benefit of this is that the operators are trained on the actual equipment they will be operating:
For a friendly and prompt service feel free to contact us for all your Material Handling Equipment Training Requirements or if you would like any advice or guidance on the use of your Material Handling Equipment.
Lets discuss how we can help you
Novice Training
Novice Training is aimed at People with no previous experience, the course will last 5 days. (Training time can be reduced if the number of trainees is less than 3 attendees).
EXPERIENCED OPERATOR TRAINING
Experienced Operator Training is aimed at People who have had previous operating experience, but either do not have a certificate of basic training or are unable to provide proof that they held one.
CONVERSION COURSES
Conversion Training for Operators trained on one type of machine who wish to train on a different class of machine. Course length of 1-2 days.
SUPERVISORY TRAINING
Employees who manage or supervise the use of work equipment should receive adequate training for purposes of health & safety.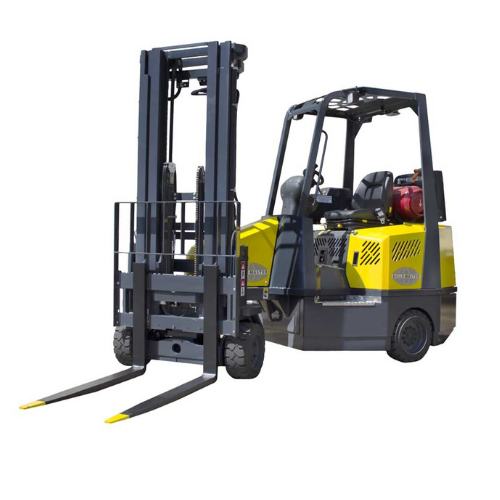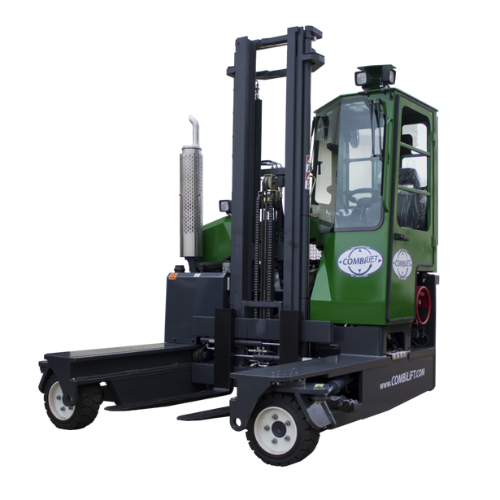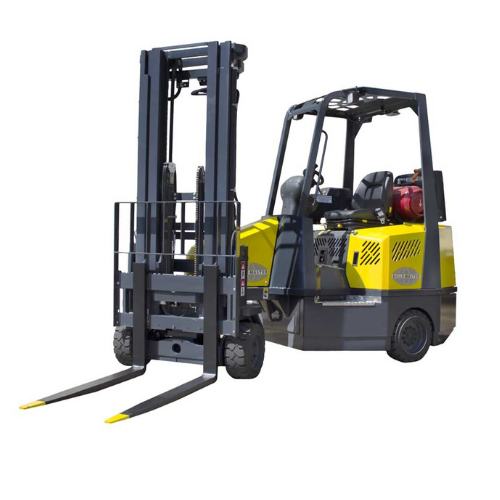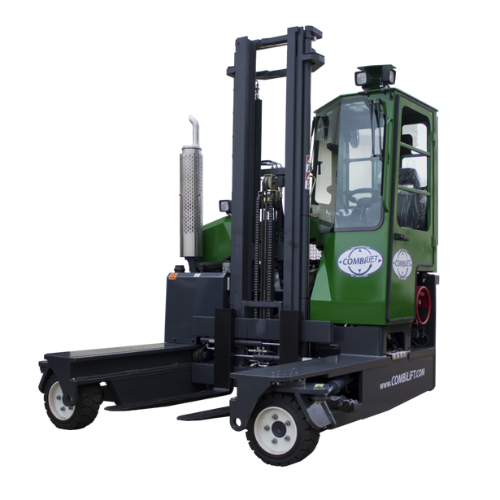 Based in the North East England and we cover:
Newcastle upon Tyne, Gateshead. Team Valley Trading Estate (TVTE). North East , Tyne & Wear, North Tyneside, North Shields, South Tyneside, Jarrow, Northumberland, Cramlington, Ashington. Morpeth, Alnwick, Hexham, Blaydon. Bedlington Sunderland , Durham, Washington , Consett, Birtley, Newton Aycliffe. Stanley/ Teesside. Middlesbrough, Darlington, Cumbria, Carlisle, Penrith , Scotland, Edinburgh, Glasgow.
Very knowledgeable and helpful, Tom is a very good instructor, would highly recommend.
A good refresher, well balanced course with practical & theory experience.
Good course, Instructor very clear in explaining all requirements and very helpful throughout the course
The Course Was Brilliantly Delivered by Tom, Who Explained Everything in Detail and was Helpful and Pleasant.